"Whether you are a new guest or an old friend, we
  

are happy to see you here.The story behind this bar and restaurant is a tale of fun and friendship. In April 1995. I opened Nebula as a supermarket specializing

  

in items for our foreign residents and tourists. We started in a small way and had lots of encouragement and our customers became friends."
2008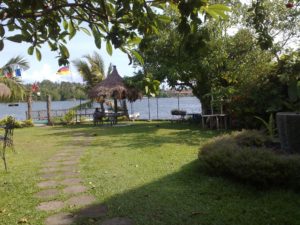 2009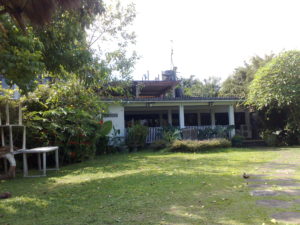 2019
Testimonials
Perfect place in Aluthgama to have coffee and hang out with your friends. Friendly staff, cozy space and reasonable price. Will recommend to anyone.











—

CHATHURIKA JAYARATHNE
Staying in Sri Lanka for 2 weeks I visited this spot 5 times for my lunch. It is a great setting overlooking the river and has a wonderful view to appreciate while sipping on a cold beer.
Great Sri Lankan tradition meals at very cheap prices and good service.Basic venue in door out door settings for meals.Good value cheap but tasty meals and variety
Very good food and great ambience.. Nice location by the riverside. Quality of food and service was very good.
We love to eat here, when we visit Sri Lanka. One of our favorite places.
Top class restaurant. Love having dinner there with nice breeze and river view. Delicious food & good service.











—

SAKUN SIRIWARDANA
Great find on the Bentota river. Nice for a beer, cocktail or some food. Crab cocktail and devilled prawns were a perfect bite.
Very good food. Big portions. Highly recommended.
Nice place with river view. Seafood plate costs 4000 r, enough for two persons. Fresh draft beer. Espresso… real lavazza!
Good service, great food, and beautiful location. A hidden gem and my spouse's favorite meal in Sri Lanka (the vegetable fried rice). I had "deviled" (cooked with onion, ginger, etc.) chicken and it was delicious. Kids ate chicken fried rice and enjoyed it.